Industrial vending machines are one of the most advanced lean management solutions available for managing materials. These systems dispense supplies directly to your employees and allow businesses greater visibility into inventory item consumption at the user level. Industrial vending machines partnered with inventory control management software offer more consistent and effective inventory control.
There are many advantages to a VMI system. With the ability to run your own reports, you are able to track internal usage to help improve your processes. For instance, is one employee using an insert for 2 passes while another uses the same insert for 10 passes? Are tools growing legs and running away? Another huge benefit is cost savings. Imagine reducing the amount paid for consistent next day shipping fees because you have the tools on hand! This pre-planning also cuts down on stress and frustration by already having the right tool at the right place at the right time.
Industrial vending solutions can vend any variety and combination of items. Companies both large and small have reported significant cost savings by utilizing vendor managed inventory (VMI). These machines pictured are just a sampling of what we have to offer. Before determining a vending solution, we analyze your process with you and identify where VMI can benefit you most.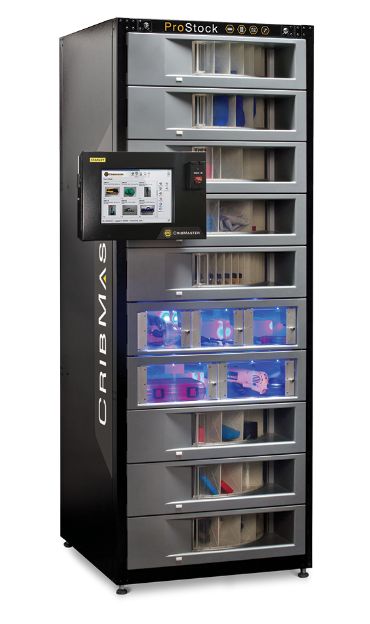 Our tool vending technology can help you implement a powerful, efficient management system that will offer more consistent and effective inventory control. This management technology will make tool and equipment related problems such as employee hoarding, misuse, and even theft become things of the past.
Vending solutions dispense tools, MRO, and other expendable goods. With our advanced software, the entire transaction is logged automatically, and you will be able to track which of your employees received the tools or items dispensed. The software measures inventory levels and automates the ordering process, making supply chain management a breeze and ensuring you have the right tool at the right place, at the right time.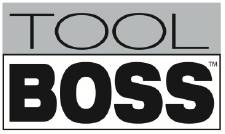 FEATURES:
24/7 automated control
Guaranteed availability
Secure, auditable storage
Consumable and reusable tooling solutions
Item calibration tracking and control
Line side availability
Fast and easy system operation
Complete user accountability
Automatic procurement capabilities
Centralized SQL database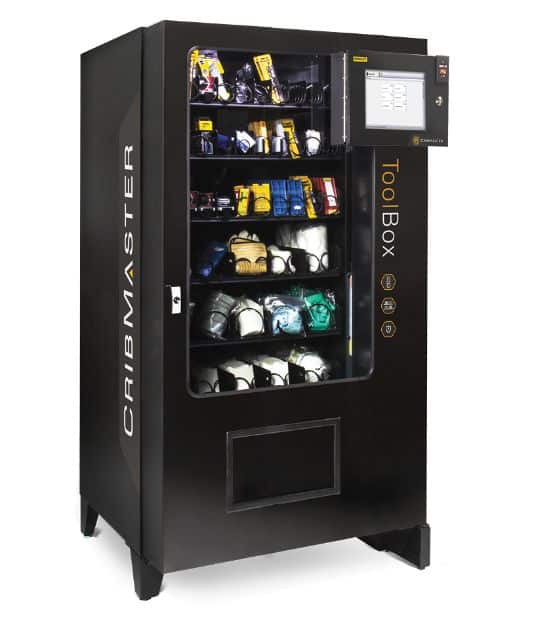 BENEFITS:
Reduce inventory procurement costs
Improve product availability
Reduce tooling/consumable wastage
Improve customer relationship
Enhance calibration tracking and control
Improve productivity